Looking for my latest blog - it's here

I'm a (volunteer) councillor for the South Ward on Melksham Town Council
I am not affiliated to any party or grouping, but work in partnership.

I was elected in May 2021, for a four year term. I am sticking, after the election, to what I said before.
Environment ... Equality ... Openness
You can still find that at my campaign website at http://graham4melksham.uk.
Pictures from my activities for Melksham

Not so many pictures of me (I'm usually in the background, behind the camera and not self-promoting!) but rather pictures I have taken while involved in activities.



23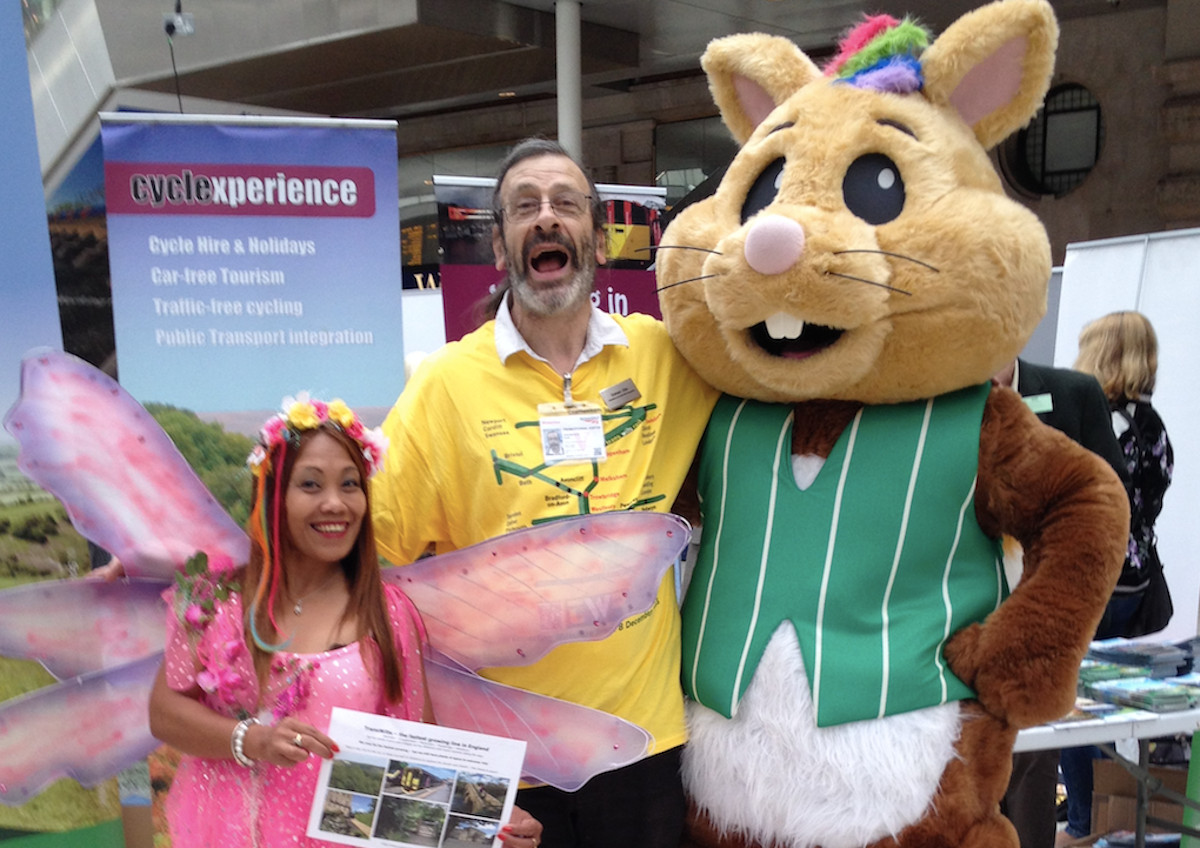 28


29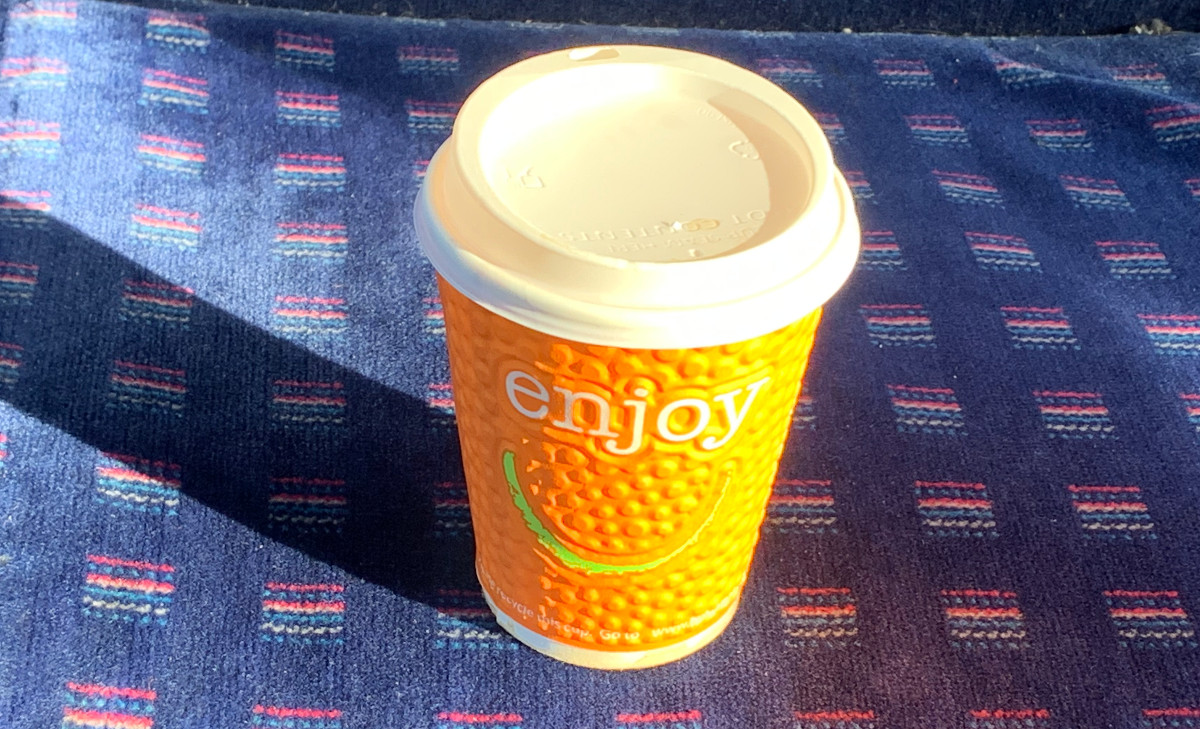 30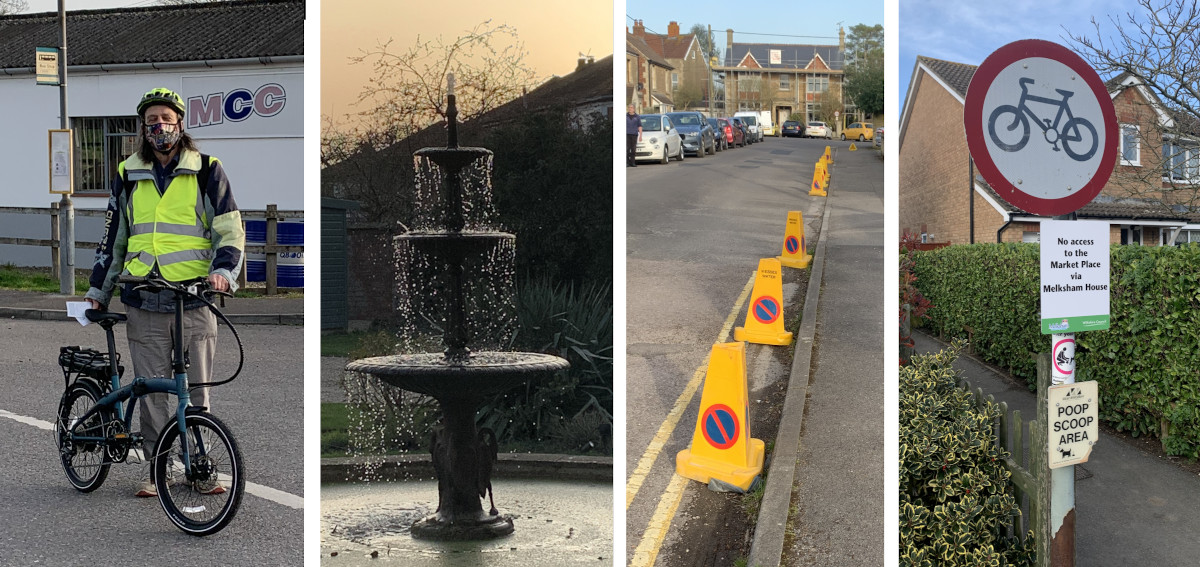 31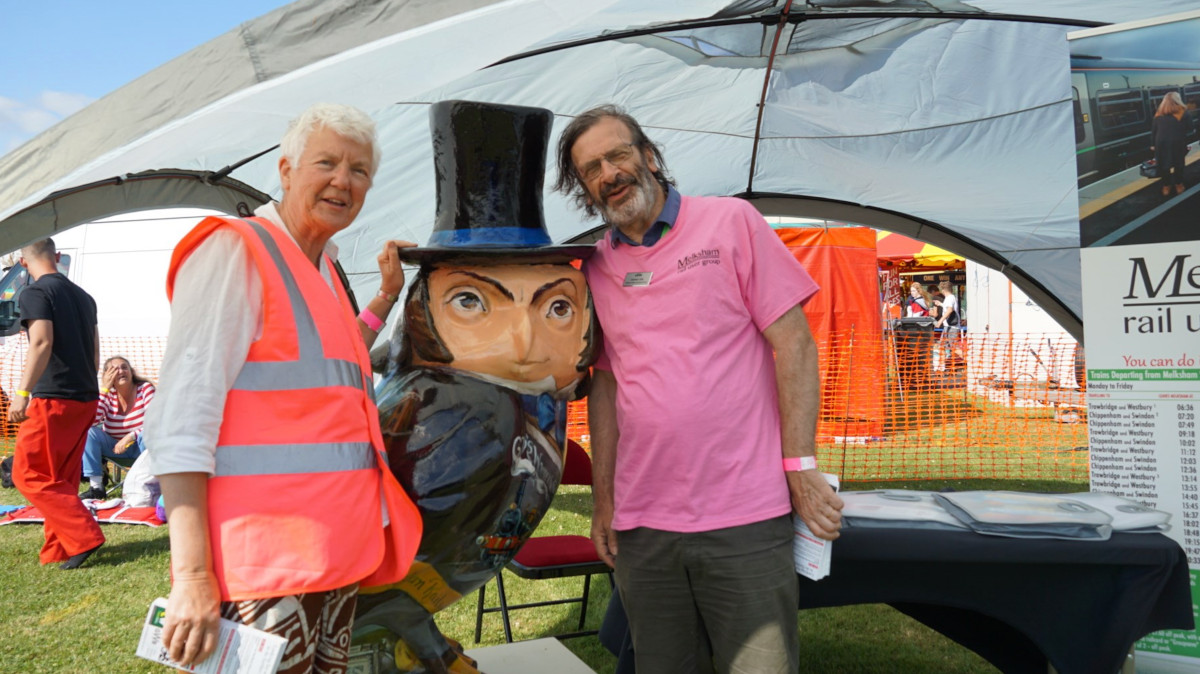 32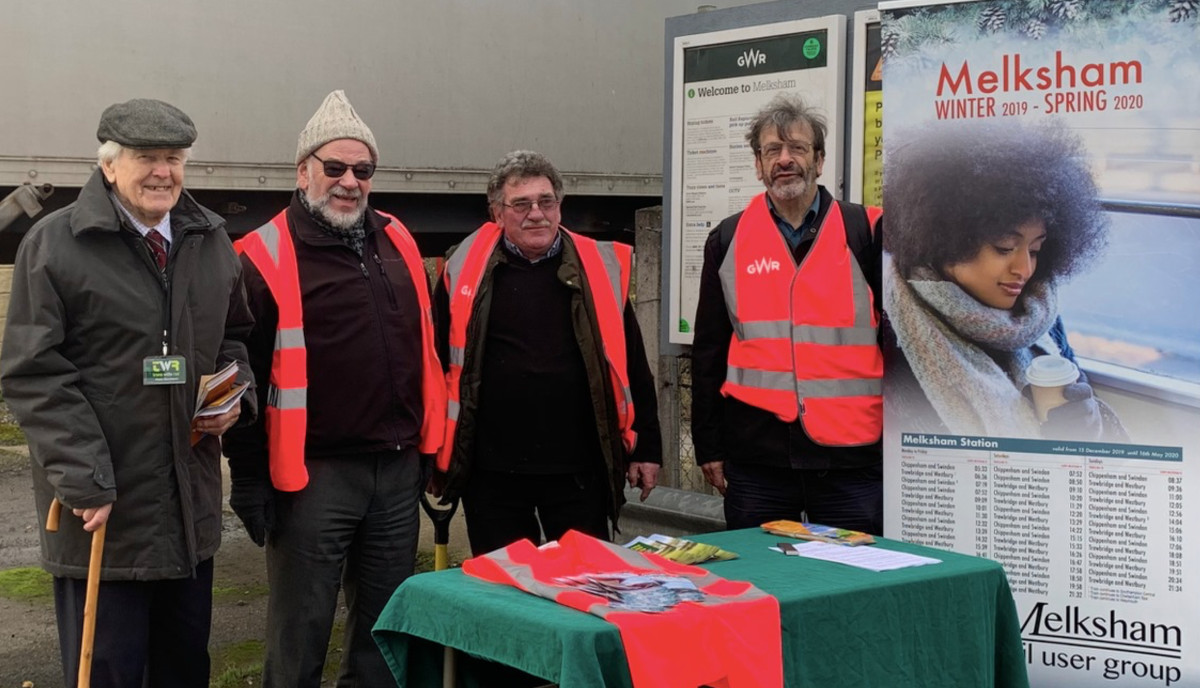 33


34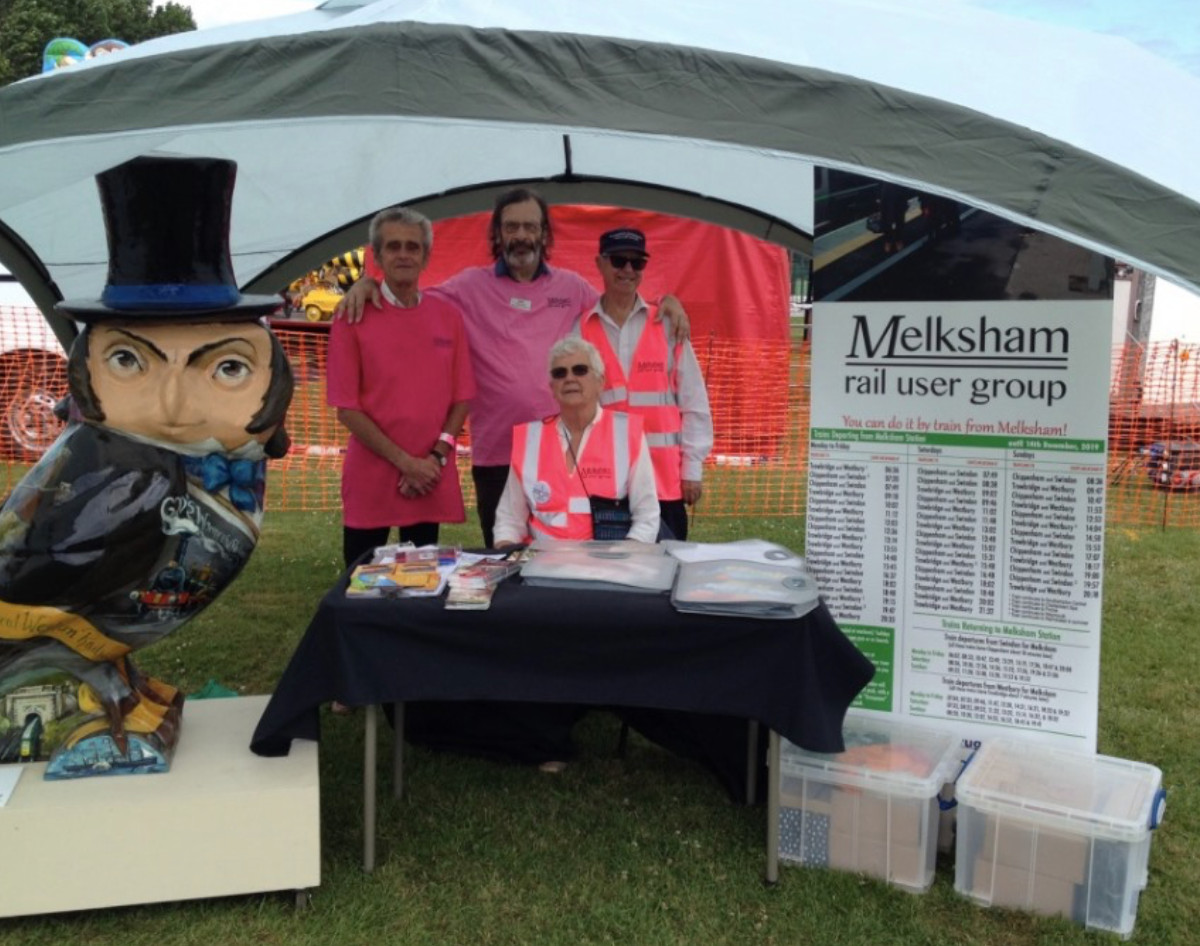 35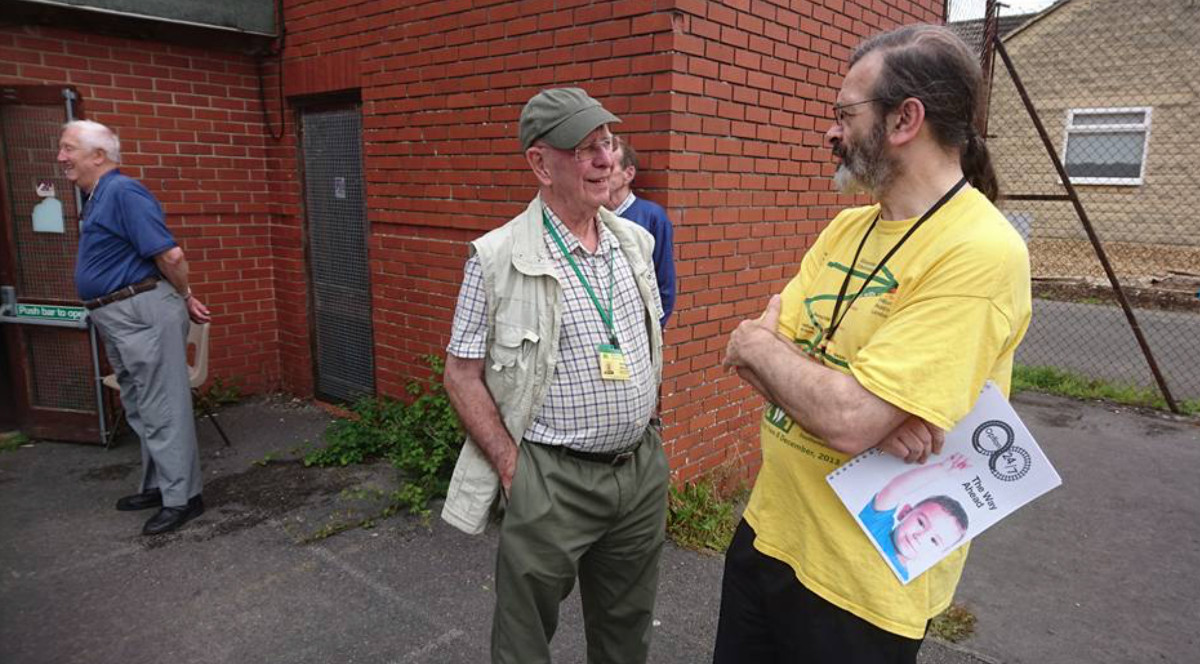 36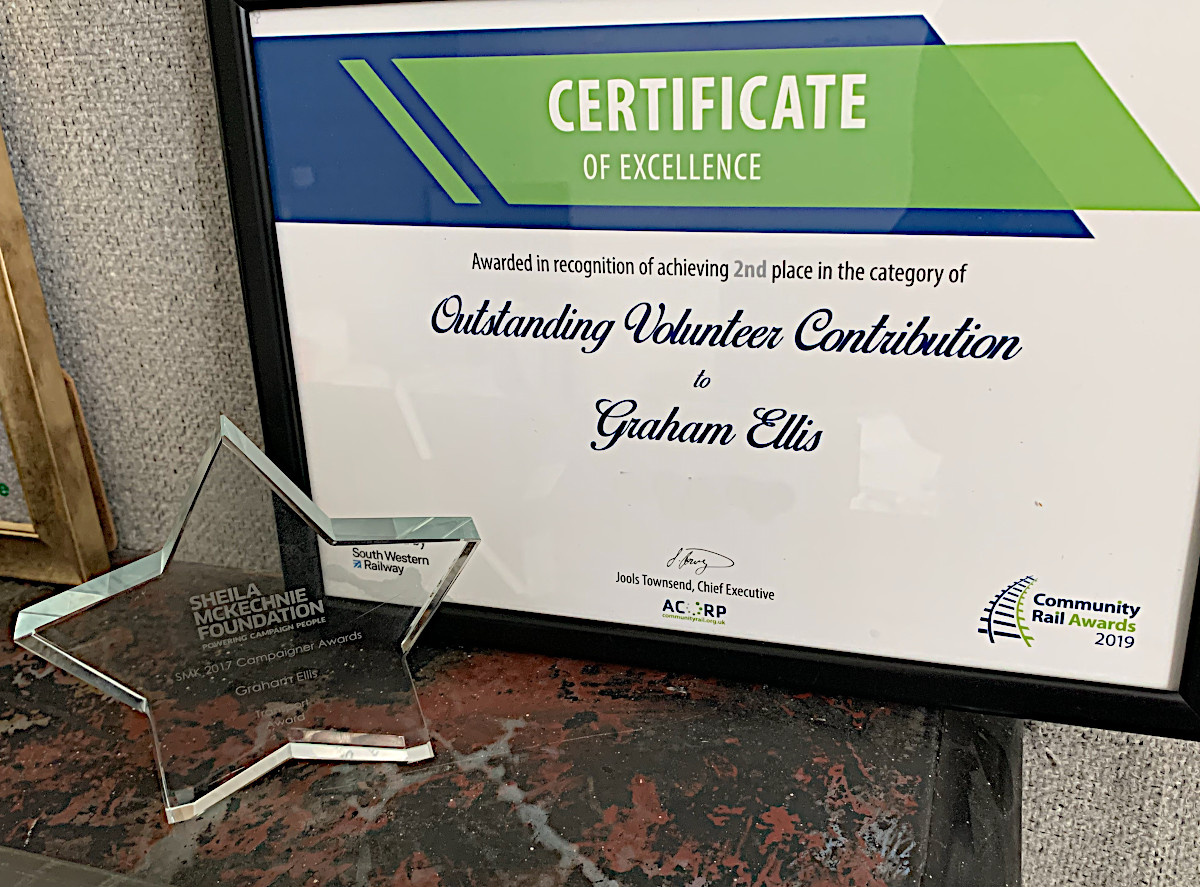 37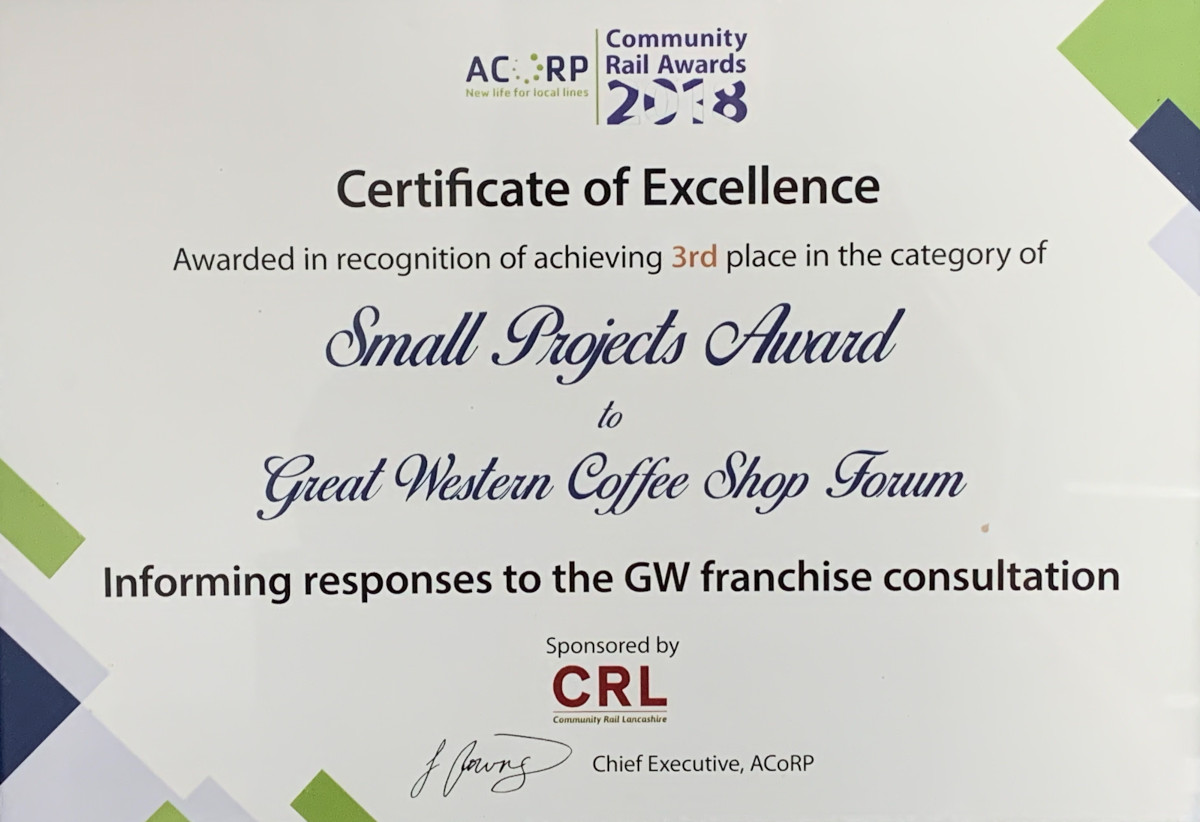 38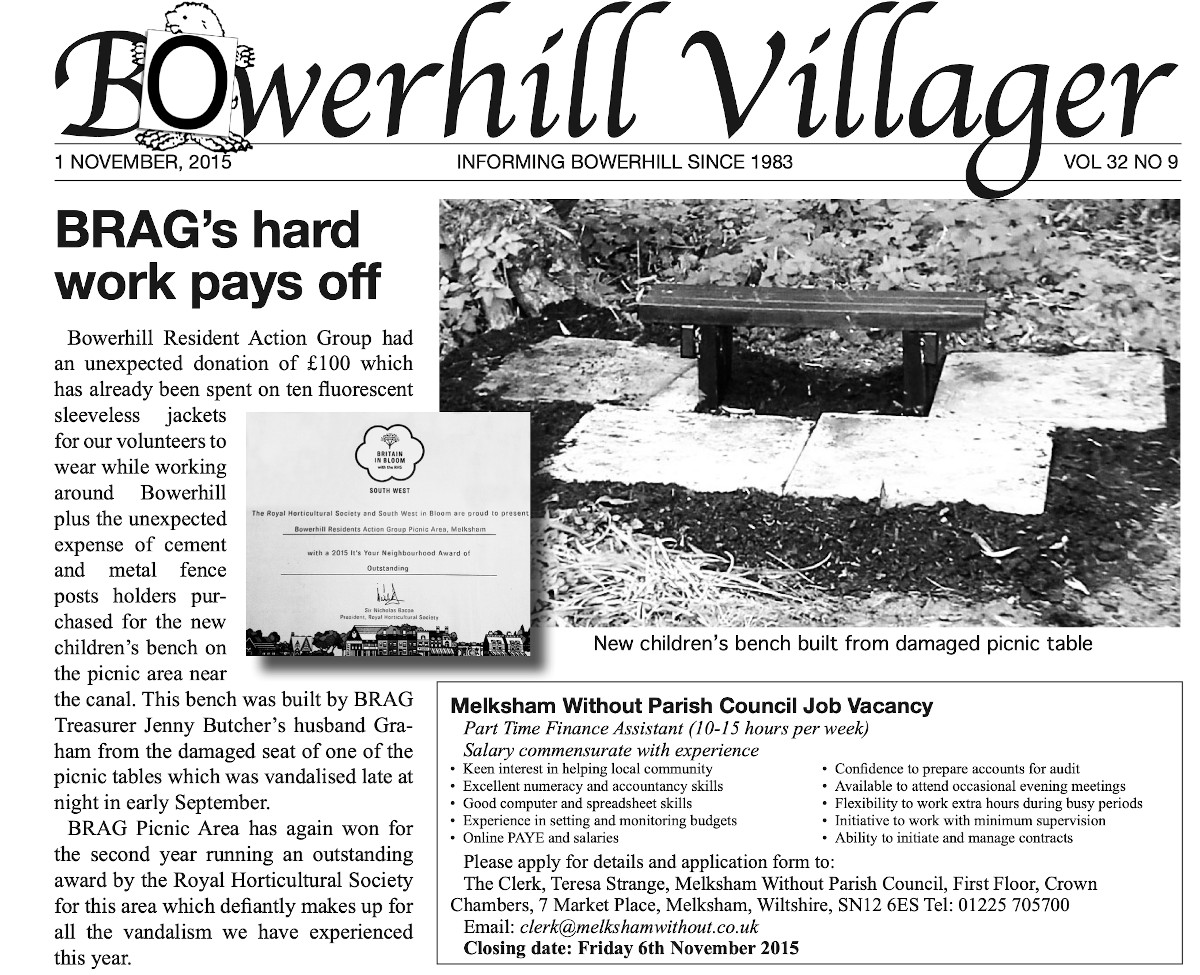 24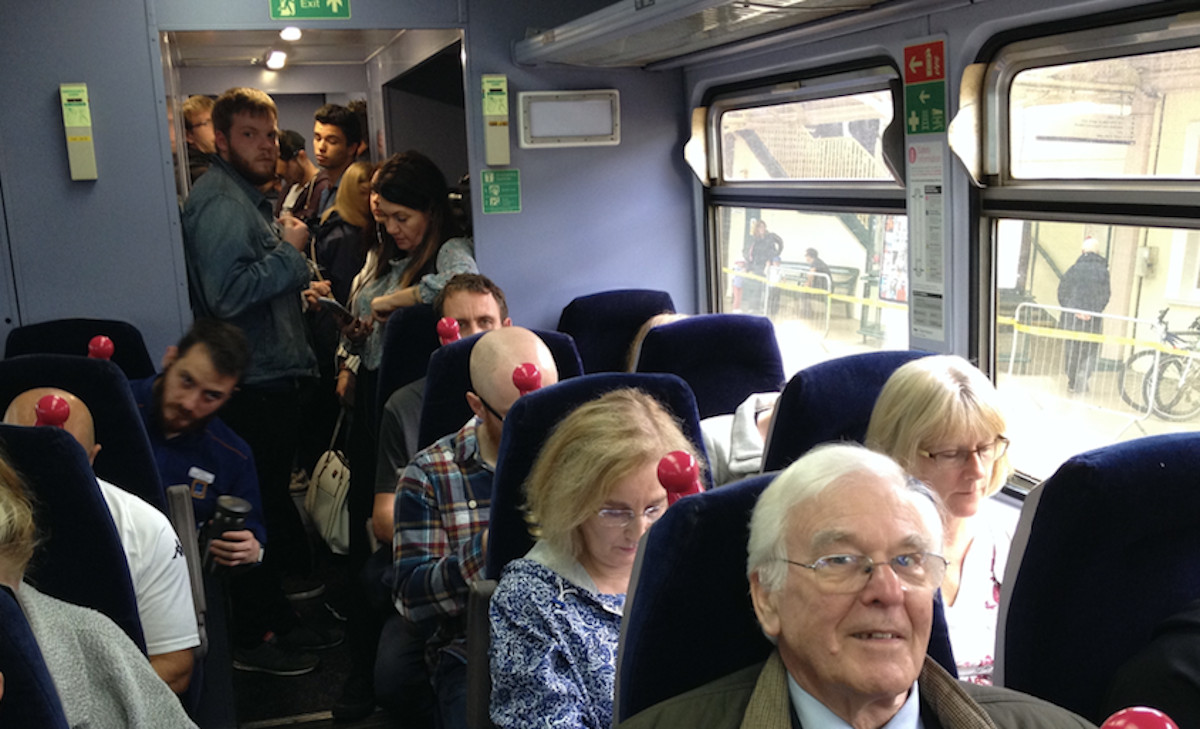 25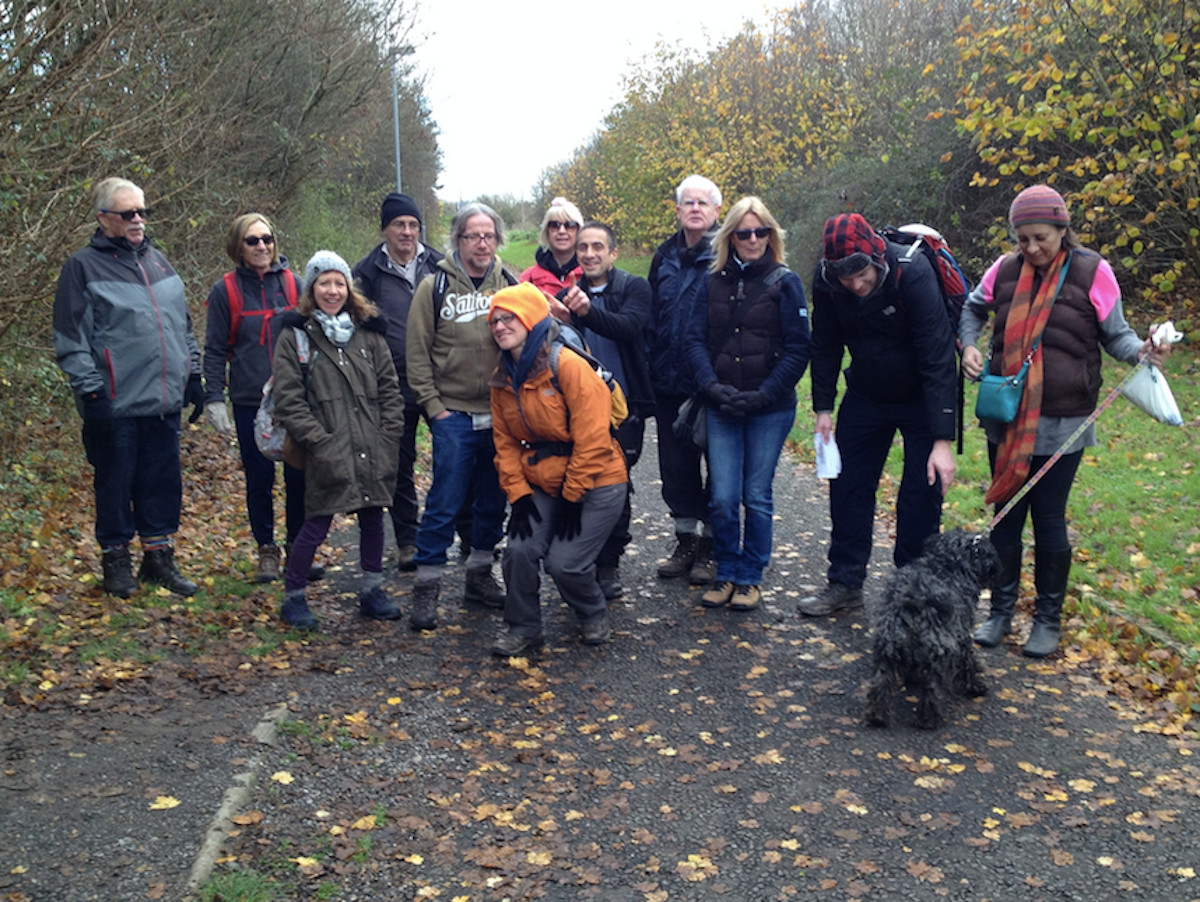 26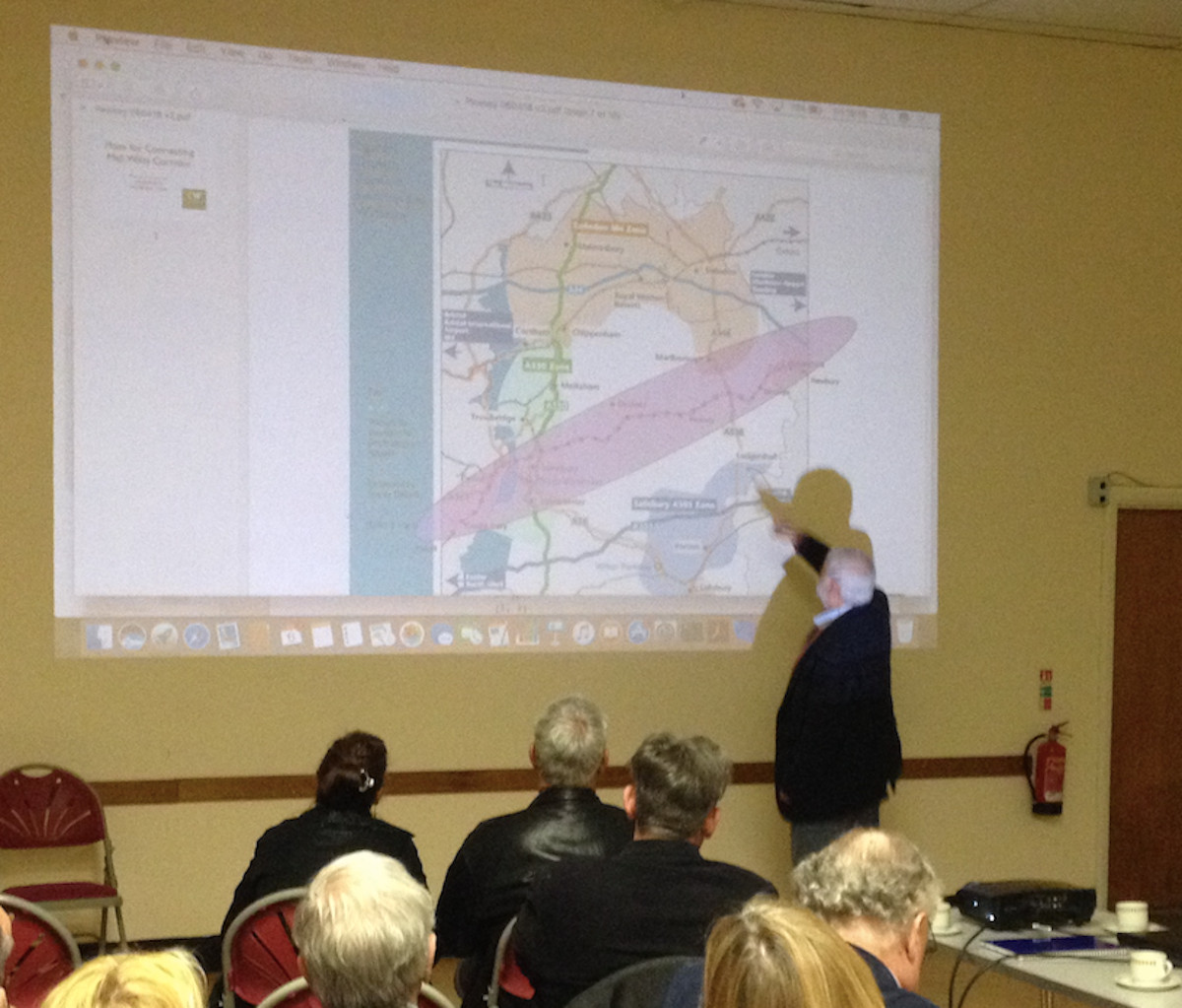 27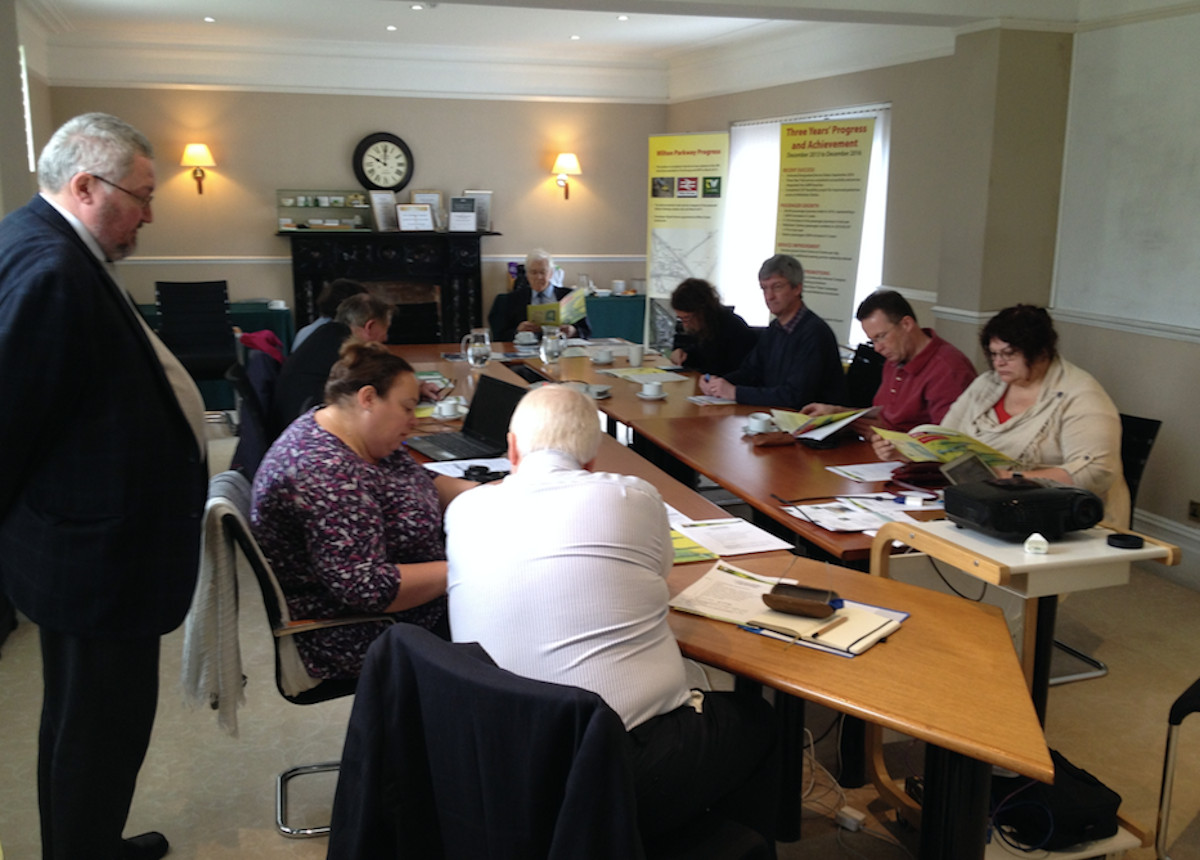 01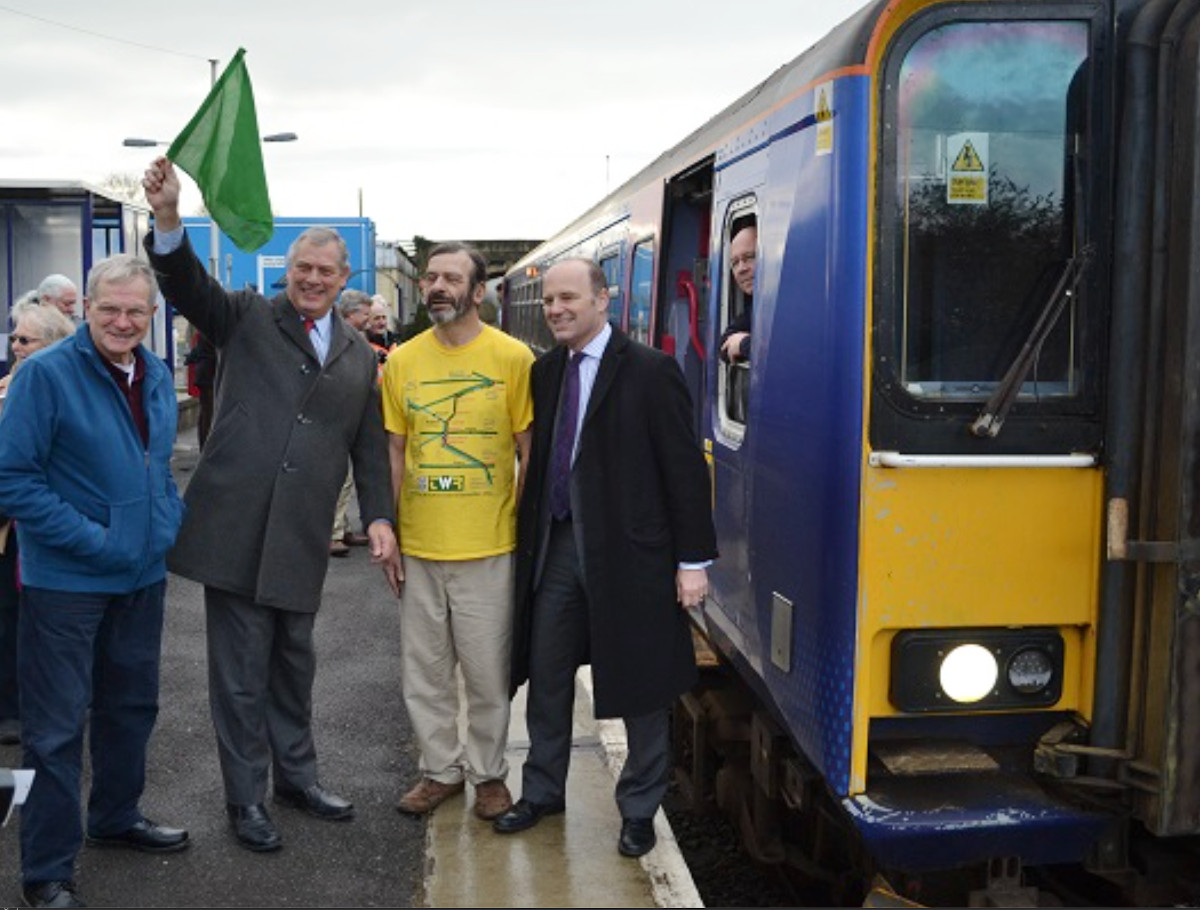 02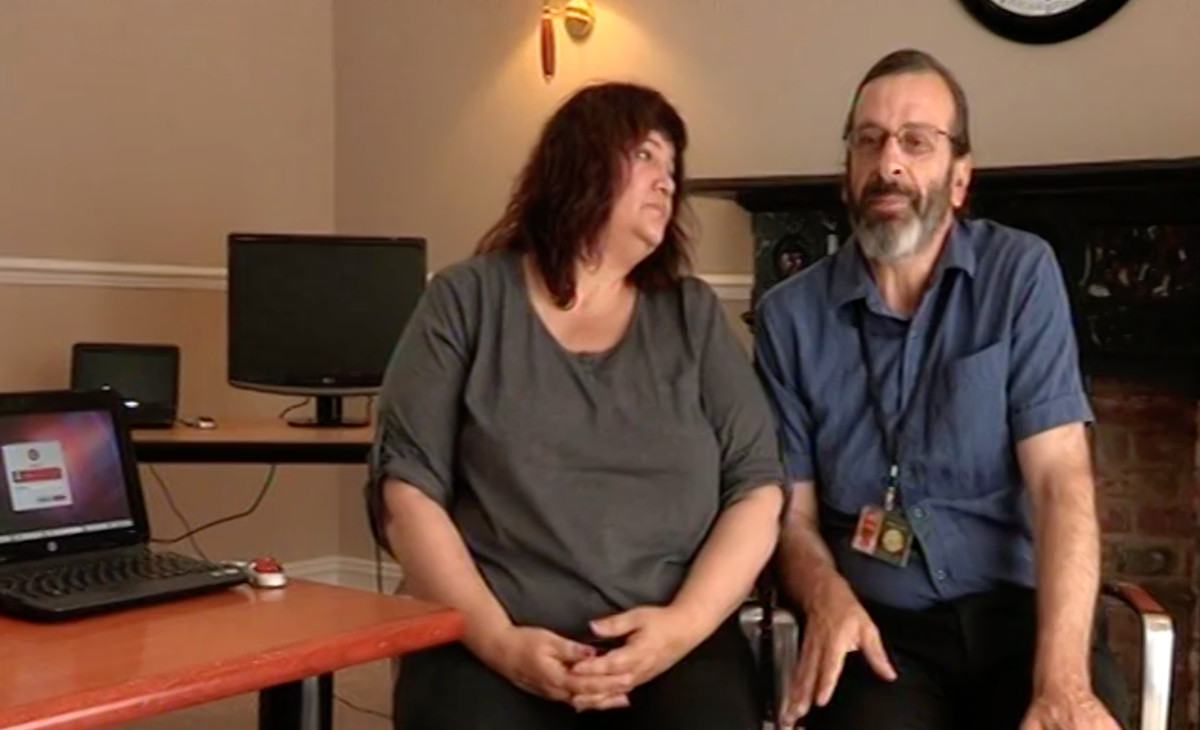 03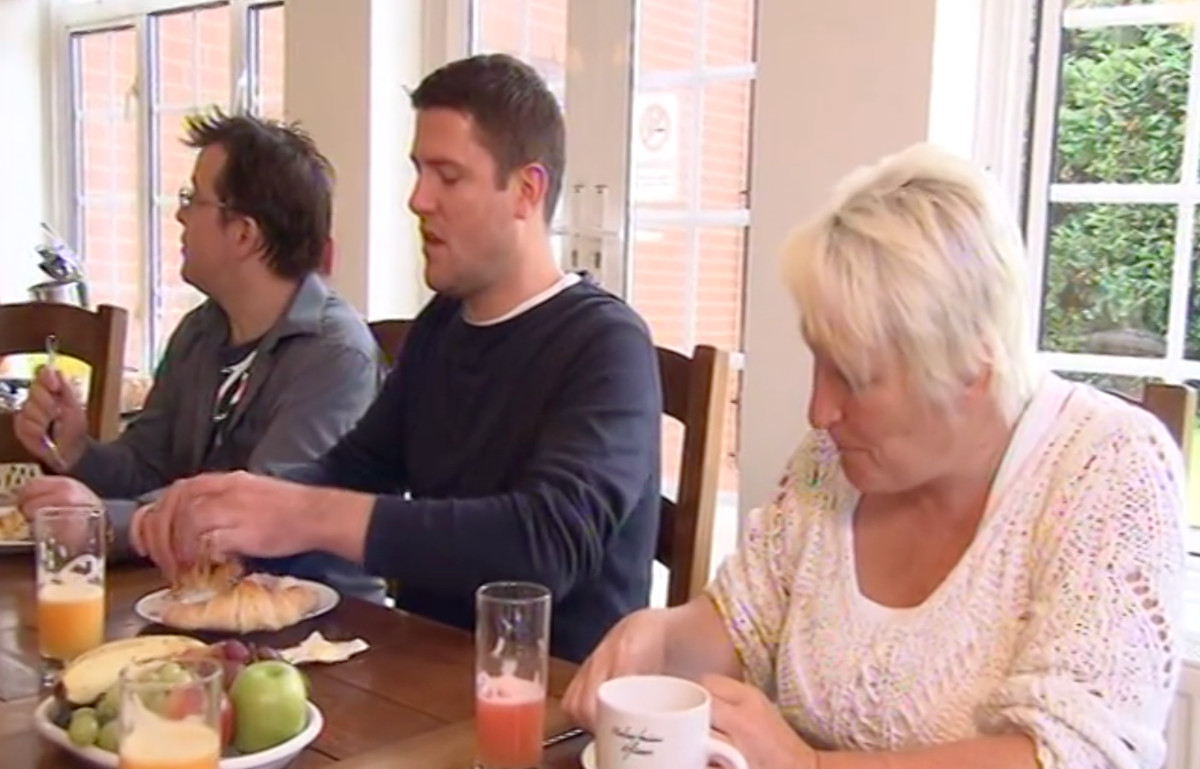 04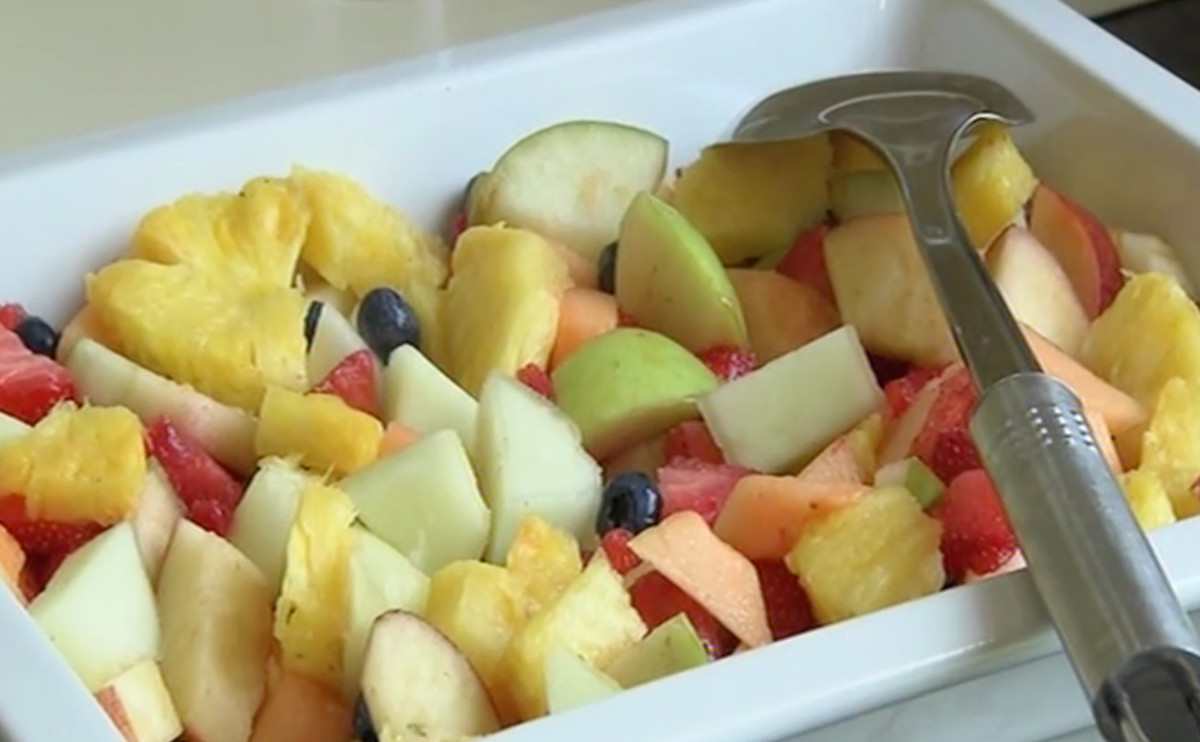 05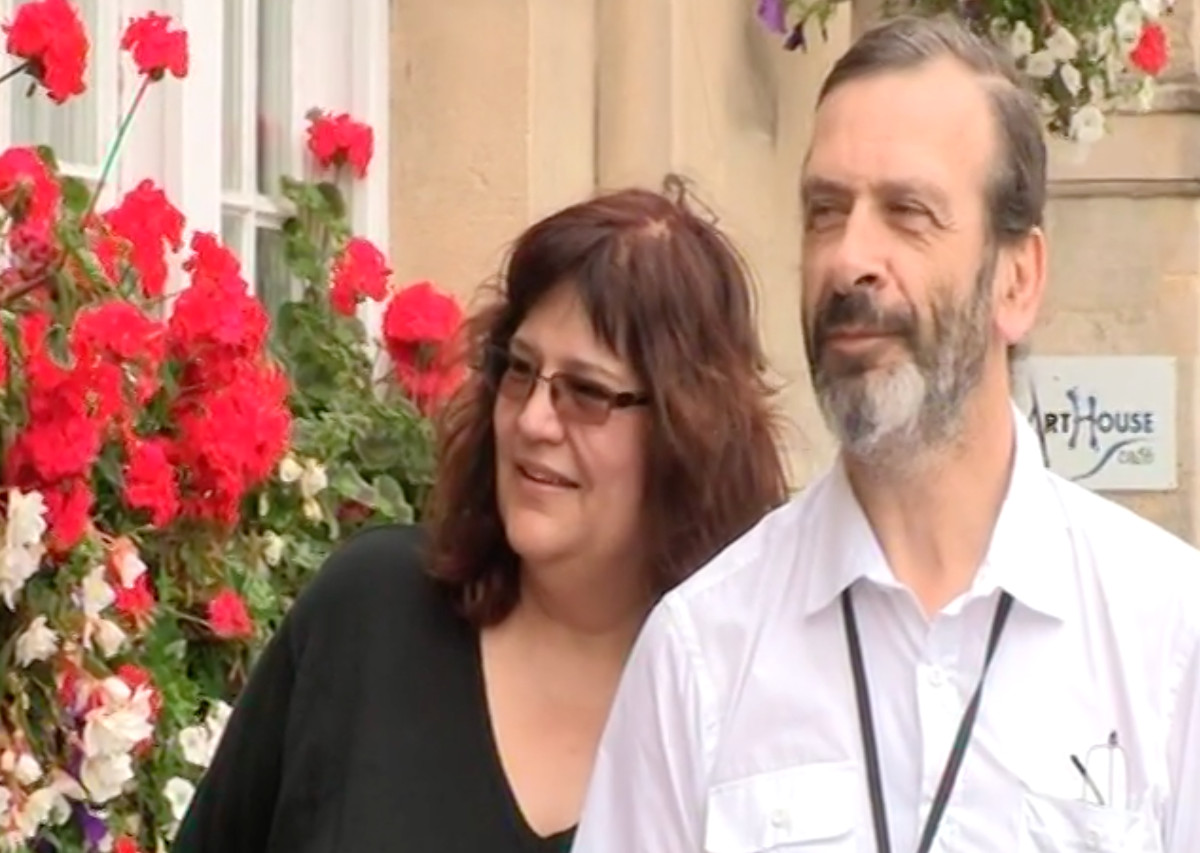 06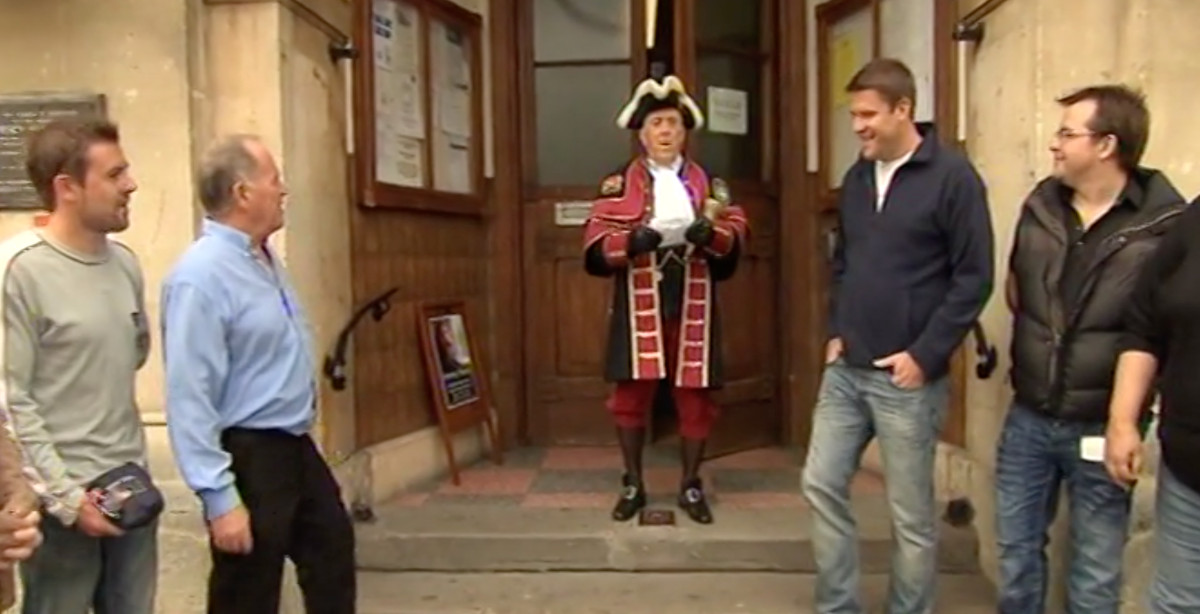 07


08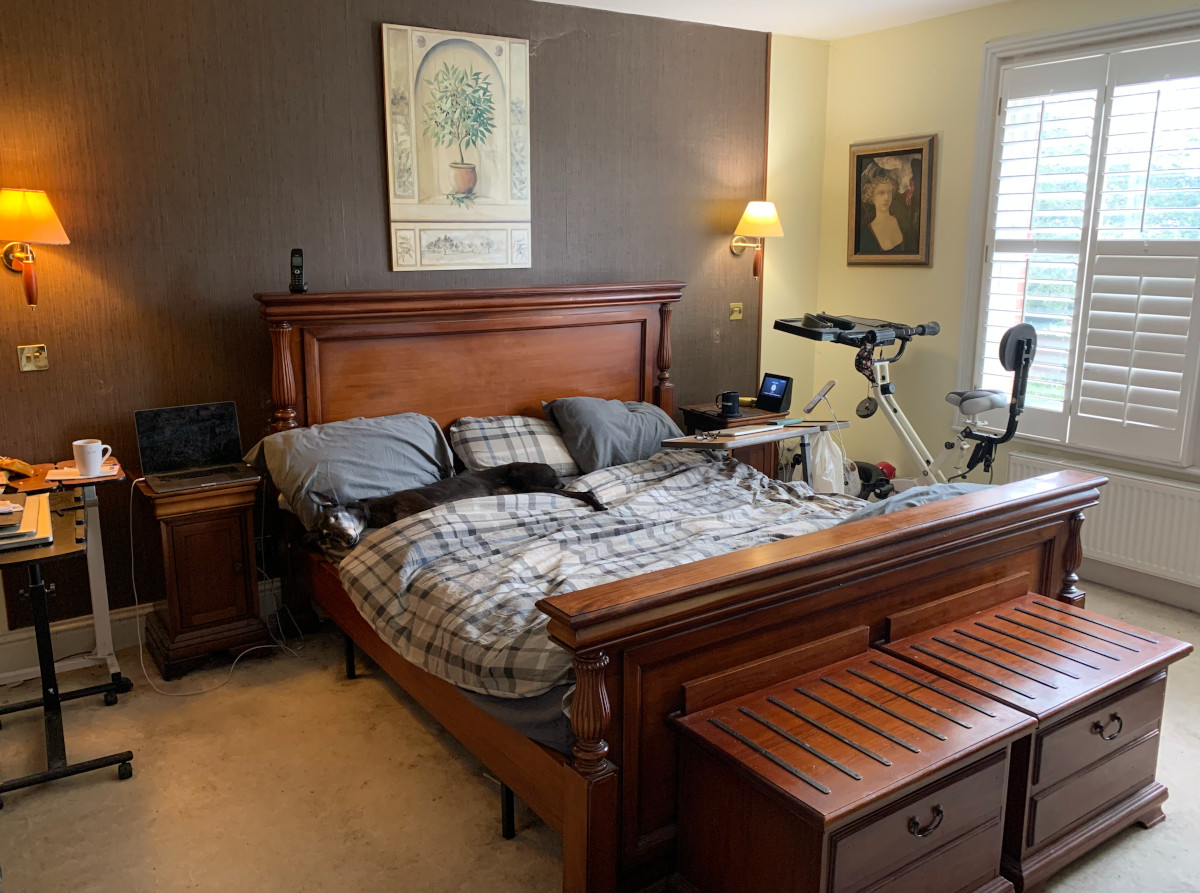 09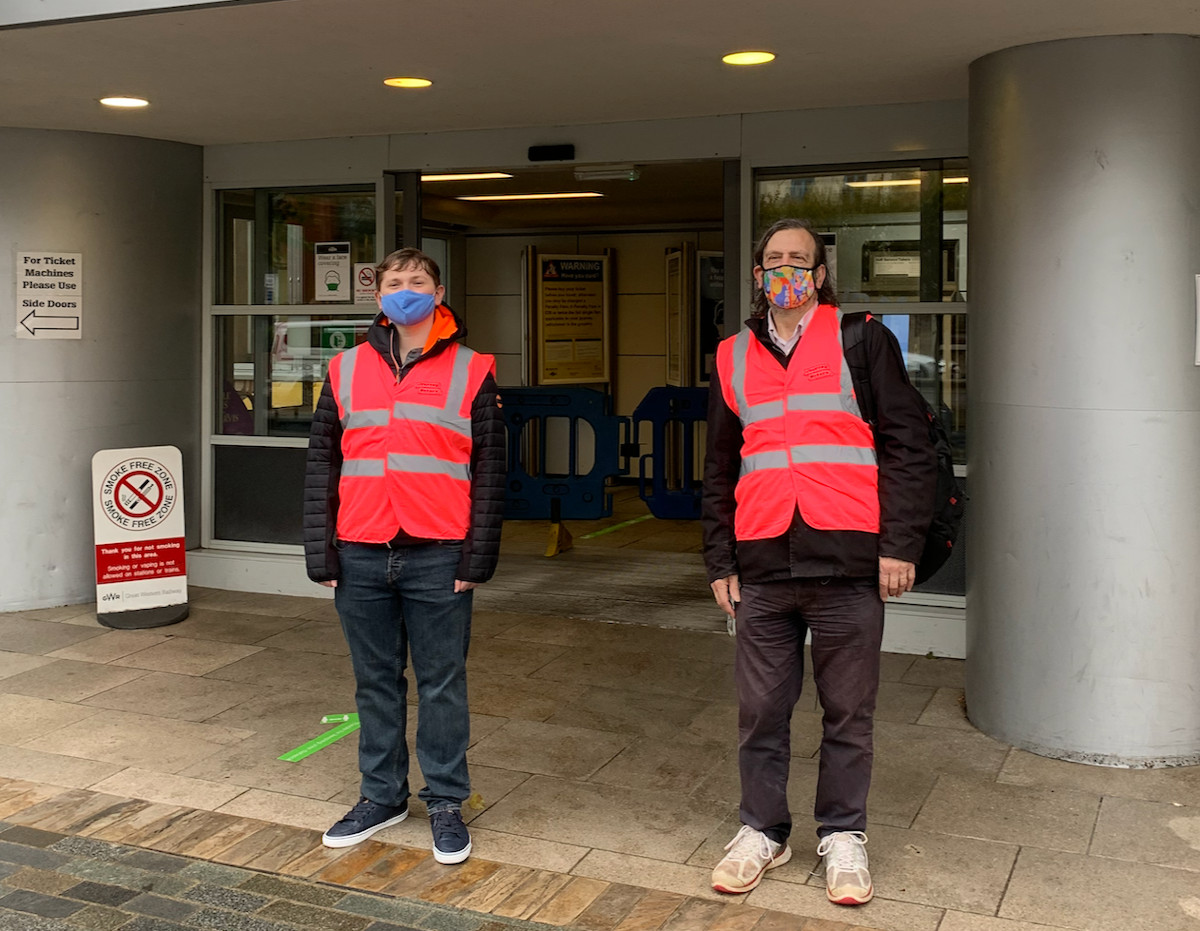 10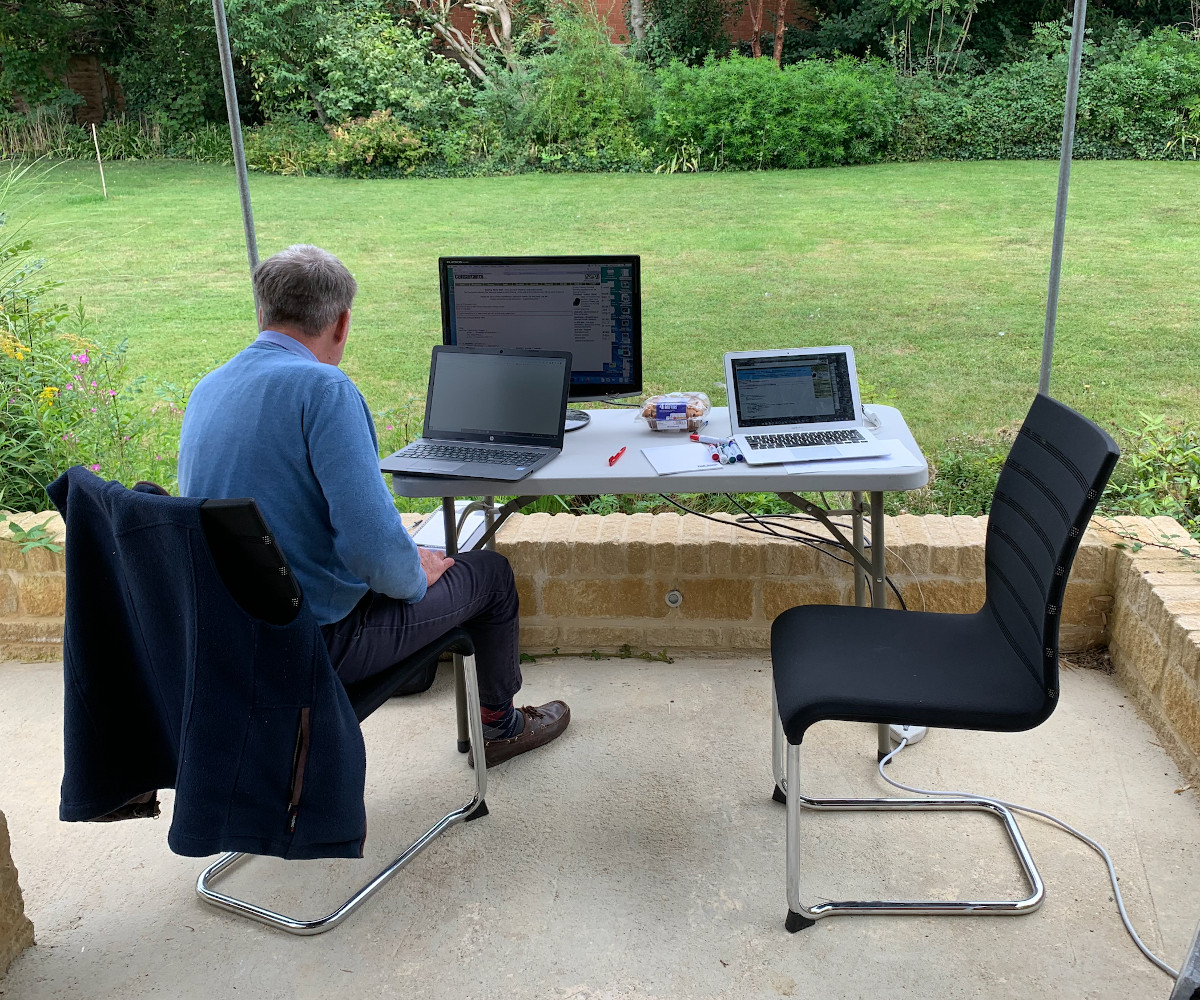 11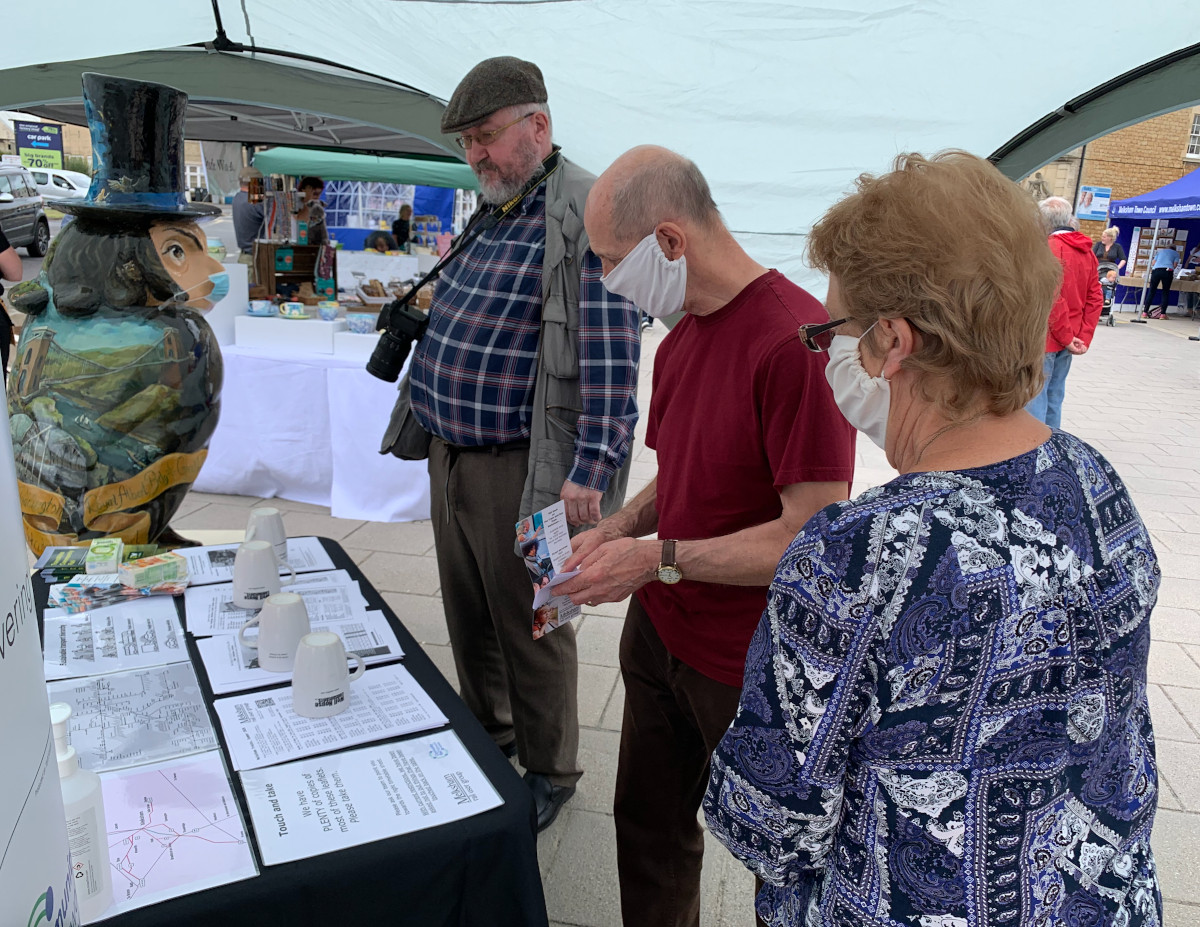 12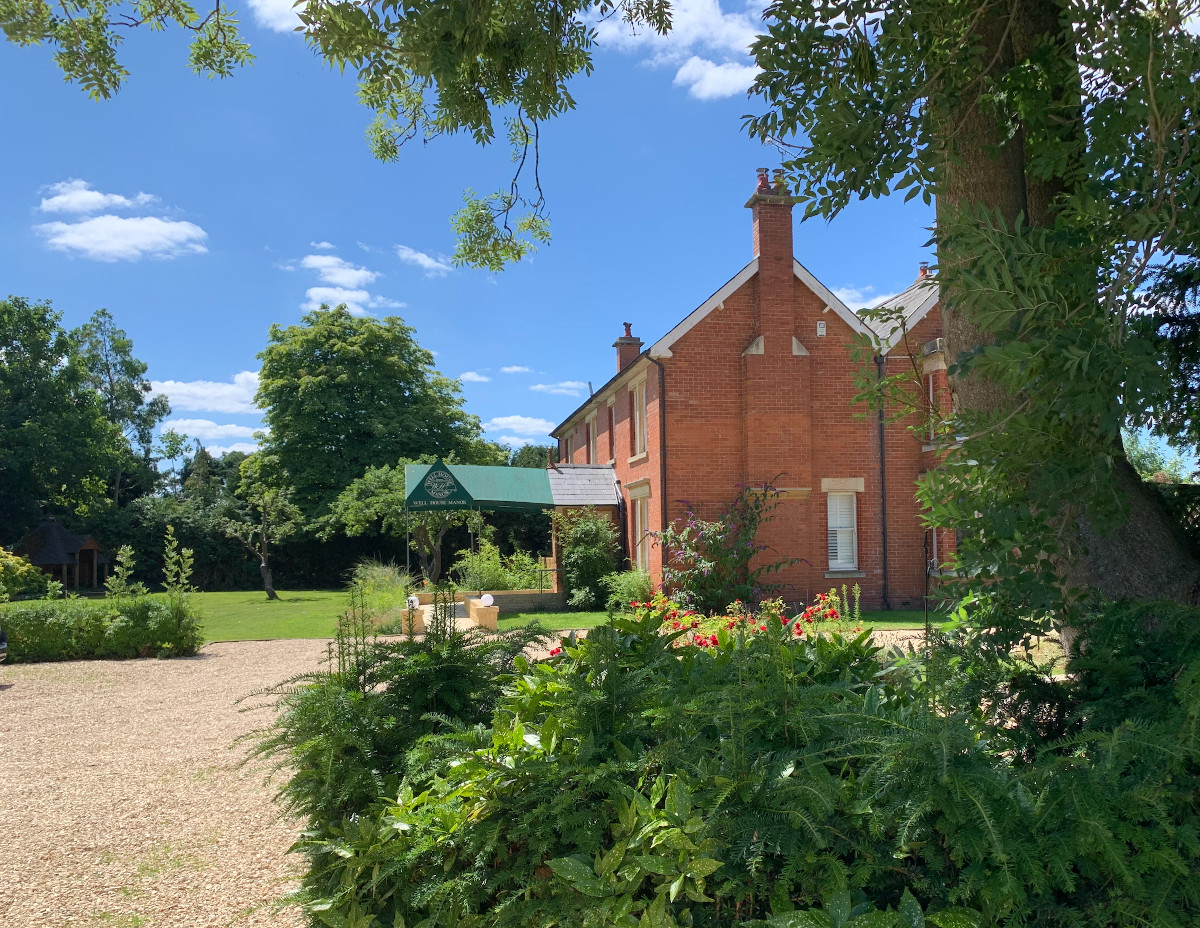 13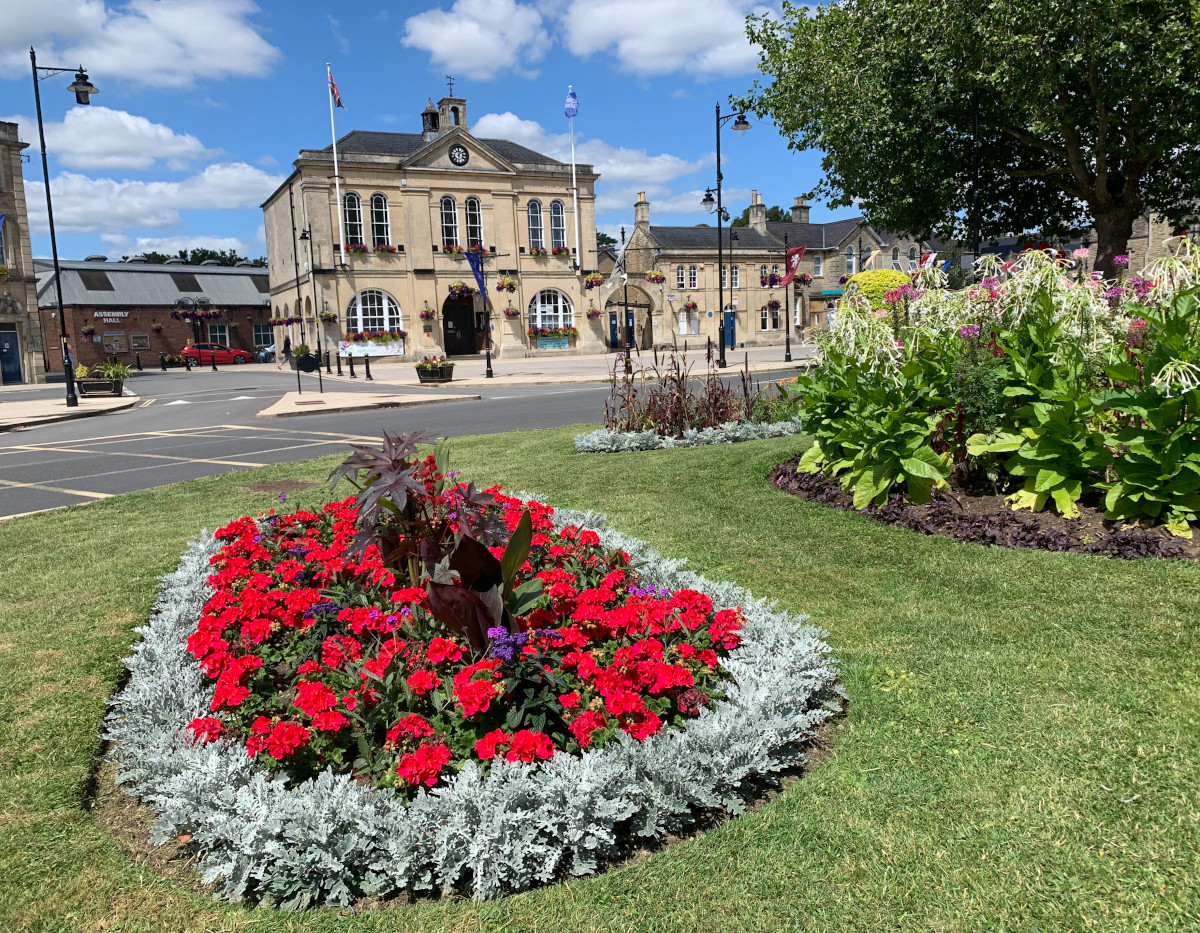 14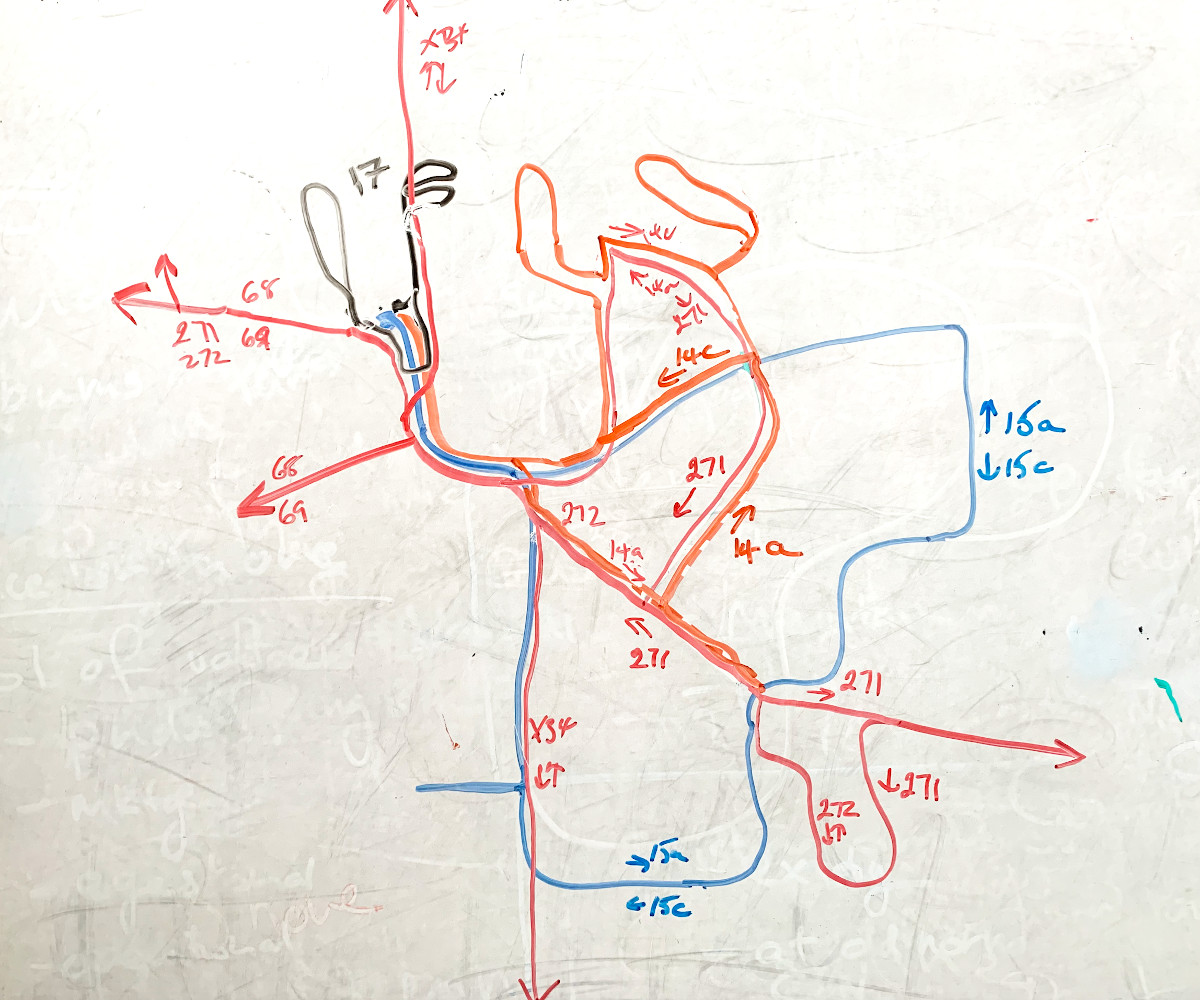 15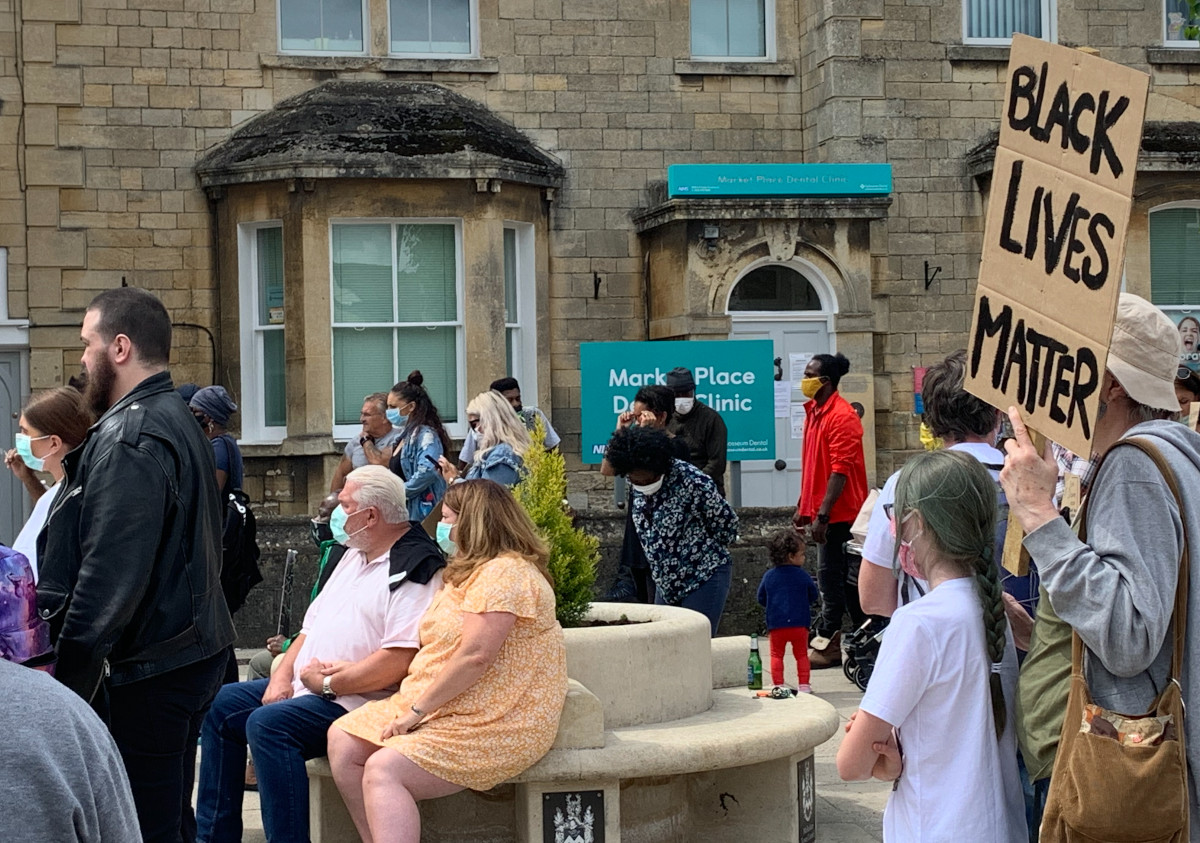 16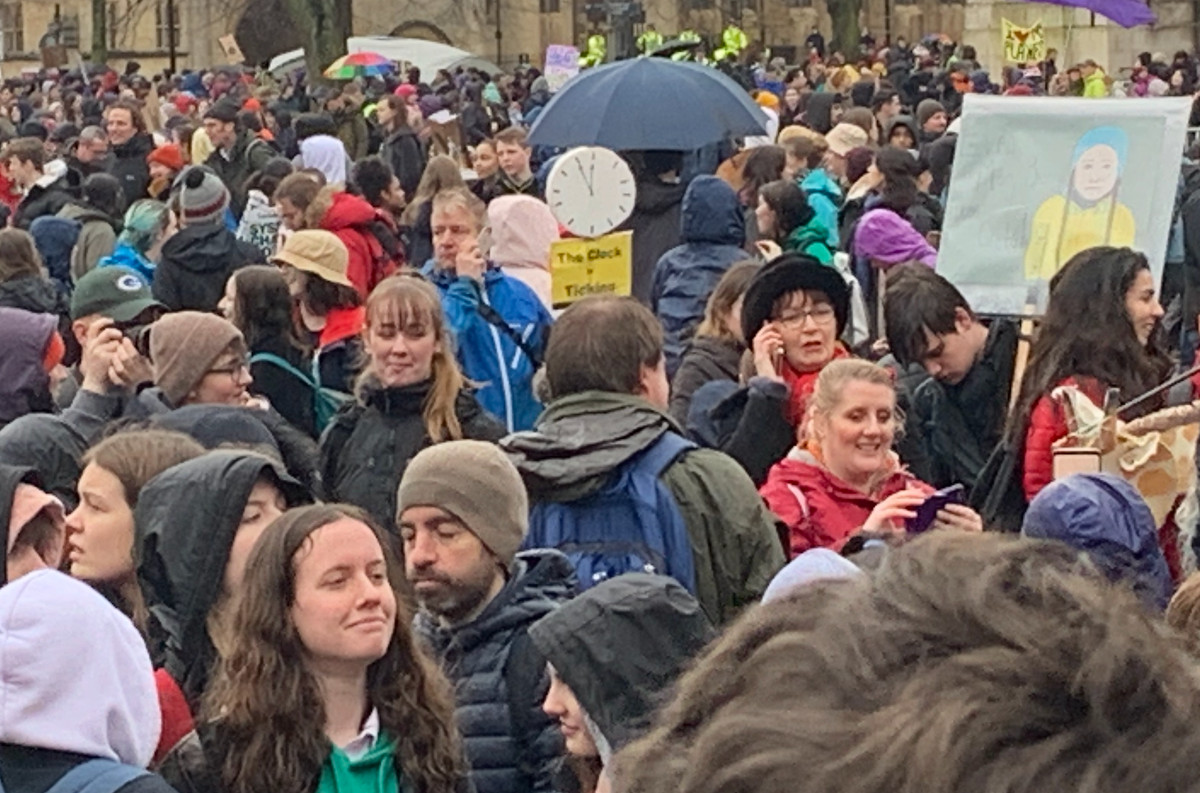 17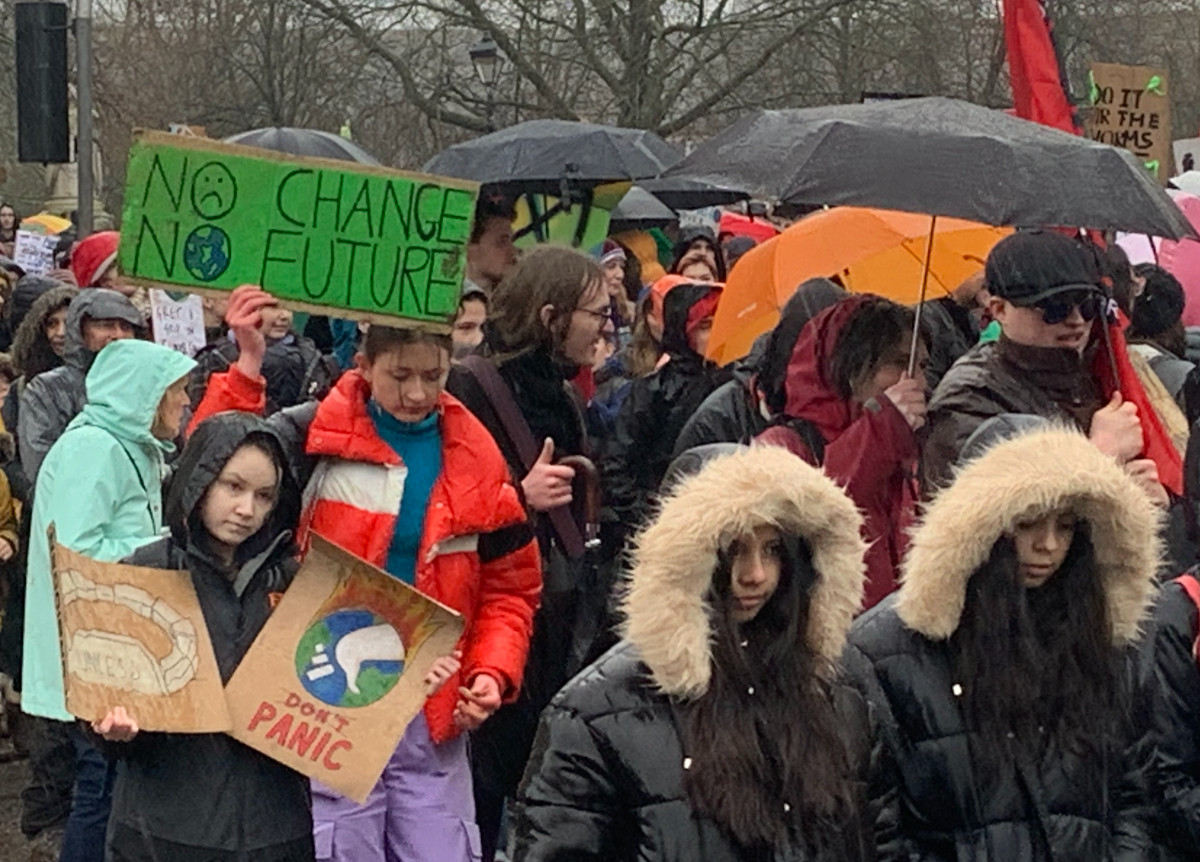 18


19


20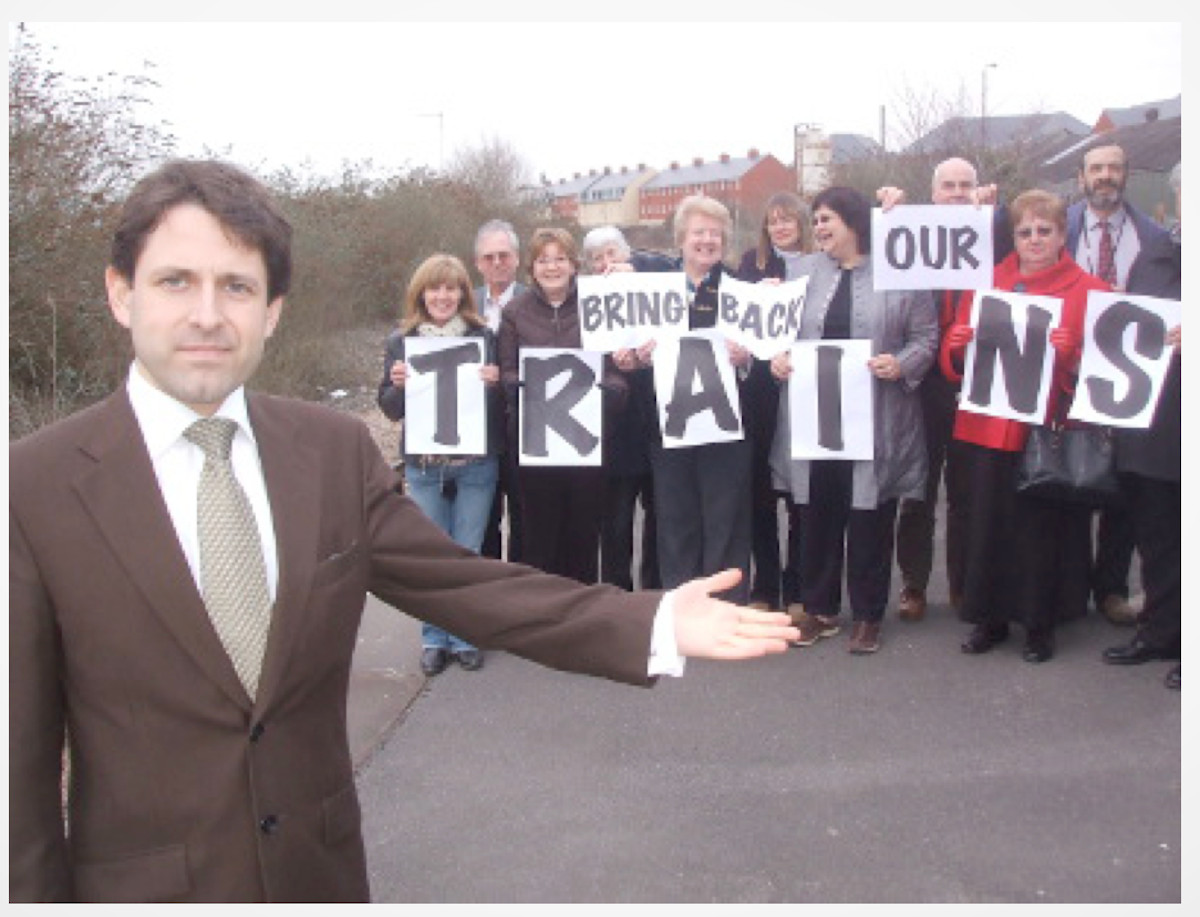 21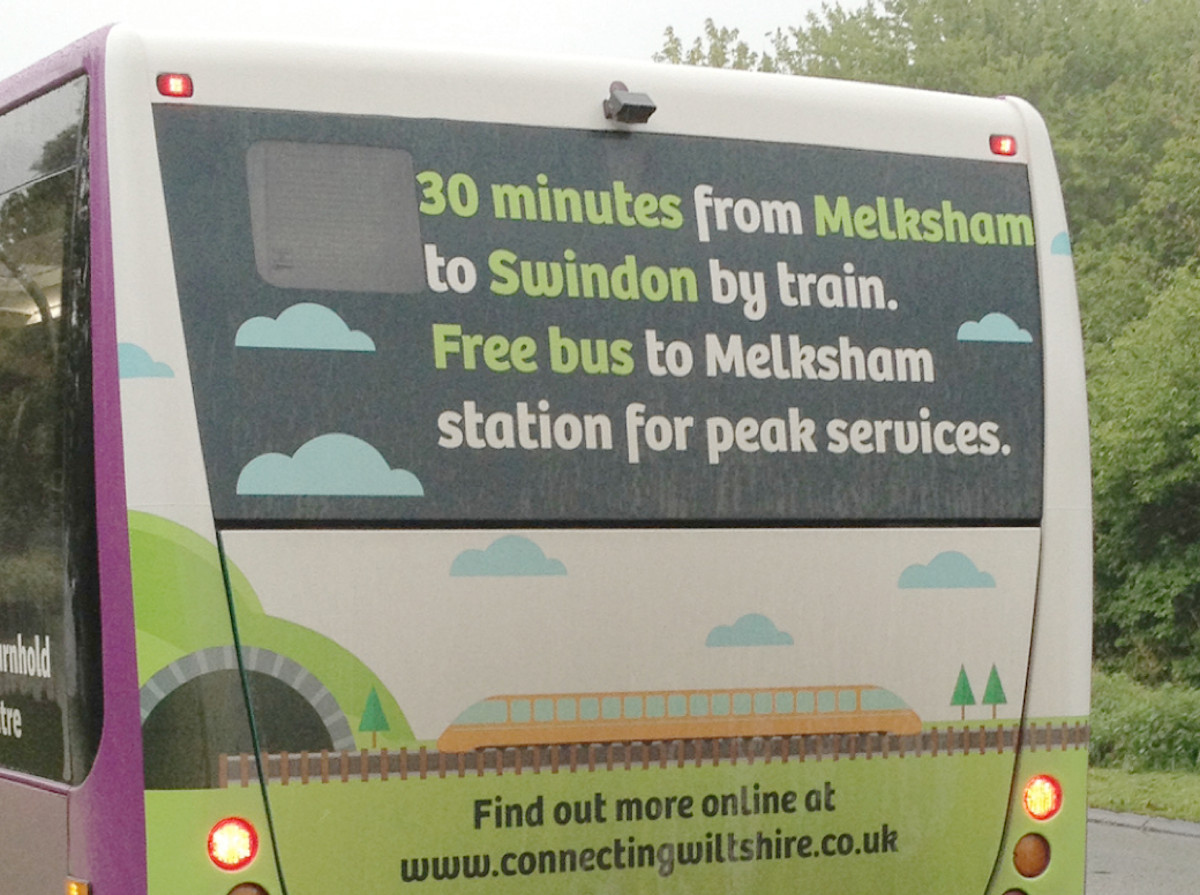 22